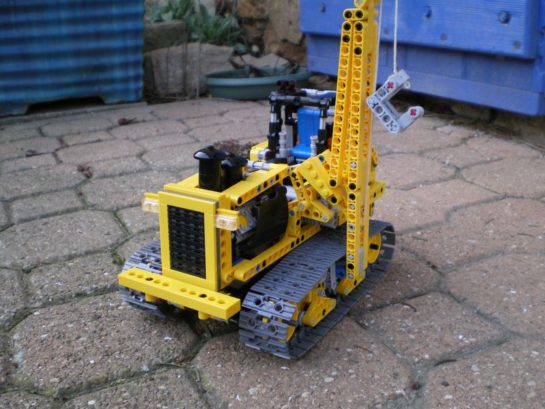 A second one set moc from 8275. Including building instructions.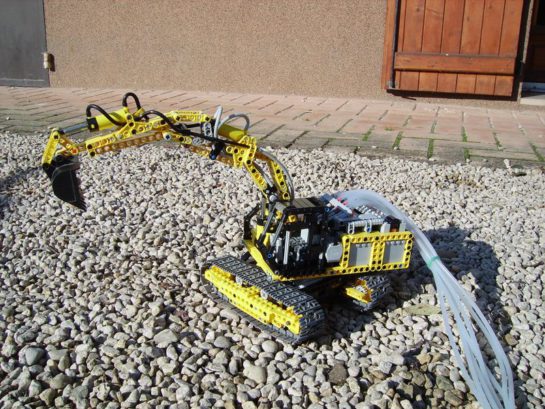 My first excavator ! Equiped with driving, rotating superstructure, internal compressor and 3-sections pneumatic digging arm.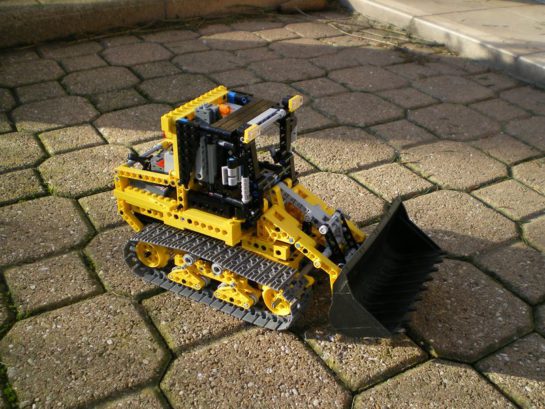 My favorite One Set MOC from bulldozer 8275 I created. Equiped with drive, tilted and lifted bucket, only with part of 8275. Including MLcad building instructions.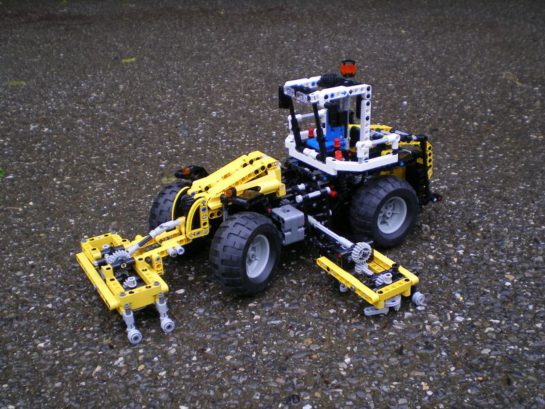 Xerion cougar built for contest at setechnic.com. Features steering, fake engine, rotating front, left and right blade. Right and left blade are retractable.
Mining excavator, equiped with sariel's substractor, rotating superstructure, pneumatic arm with internal compressor and V6 fake engine.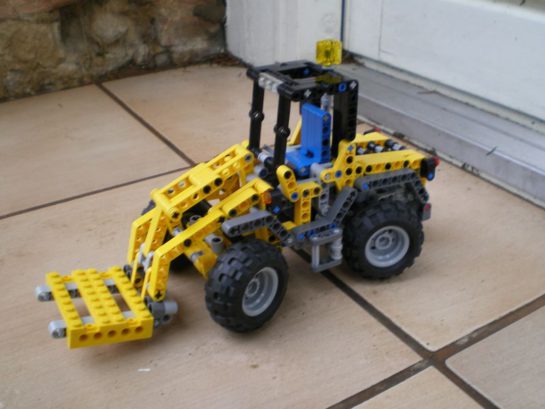 Wheel loader built for "under 400 bricks MOC" contest at Setechnic.com. Features steering, lifted and tilted fork. Including building instructions.