Lot of people ask me to create the instructions of this basic-working smooth engine, so I did. You can download the High Definition PDF or watch the pictures.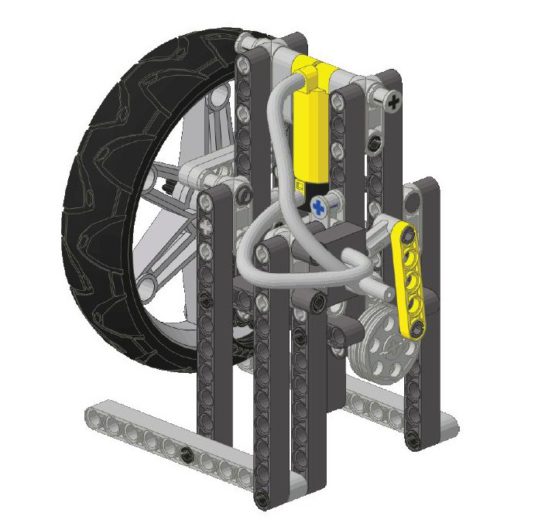 The video :
The functioning depends of the usury of your pneumatic parts. A smooth switch and cylinder are recommended. If your engine works with coughts and splutters, use the modified distribution. Also : keep in mind that the engine works in only one direction of rotation.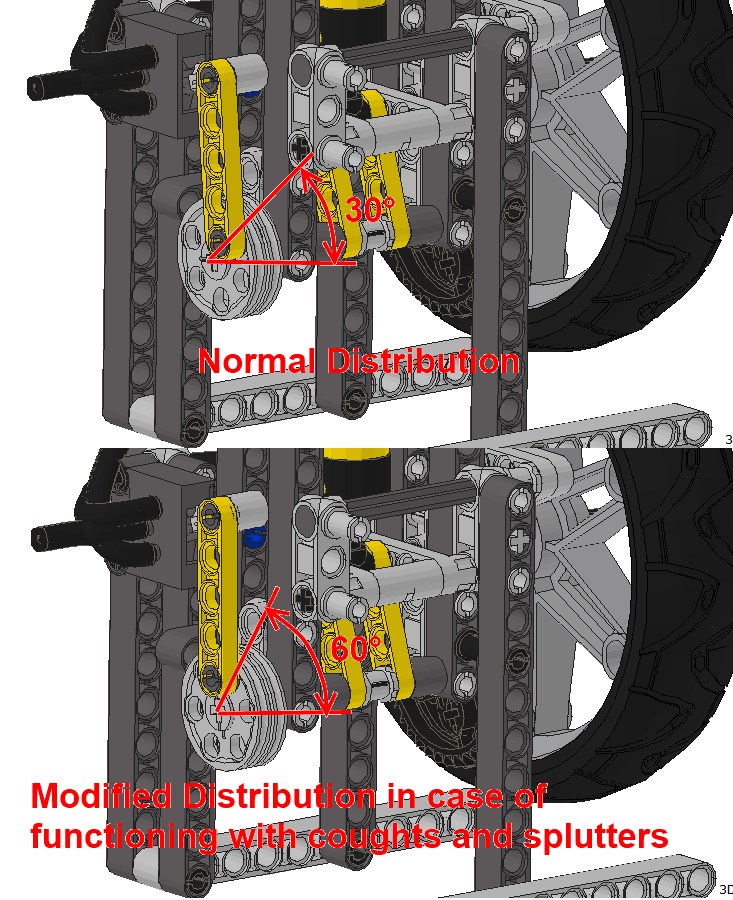 I have created the building instructions. You can download for free :
Single Pneumatic LEGO Technic engine with unmodified parts, that I used on my
manipulator.
With free instructions.

Want to check before if you can build this moc ? The LPE1 has been indexed to Rebrickable.com, the webiste which matchs your parts with mocs !
Designed in 2011. Powered by SR 3DBuilder, Mlcad and Lpub.