Nico71 Technic Creations
- This website displays my Lego Technic creations, mostly with building instructions.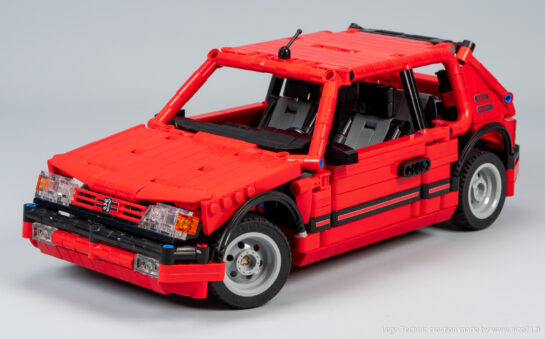 A Peugeot 205 GTI made out Lego Technic, featured suspensions, steering with hand of god, opening doors, trunk and hood, with detailed engine, interior and custom stickers. Available in three colors (Red, White and Black)...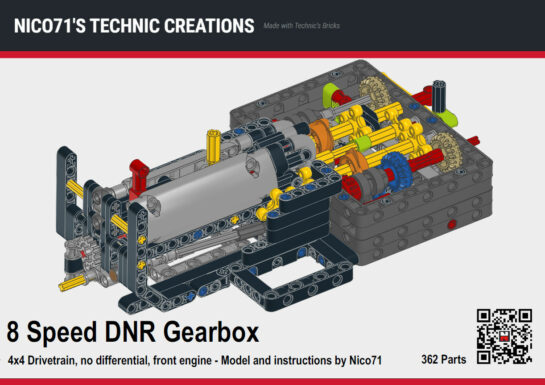 Free instructions of the 8 speed sequential gearbox issued from my 42115 Alternate – Ford F150.