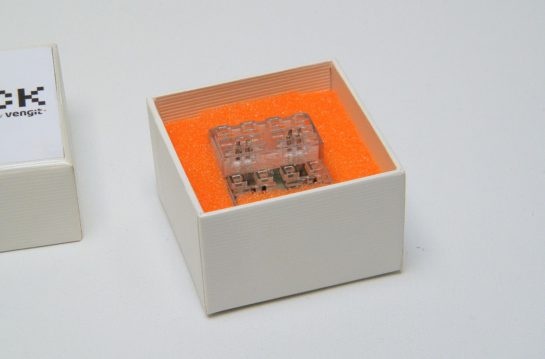 The smart brick is a Bluetooth brick which enables you to control your creations by using your smartphone !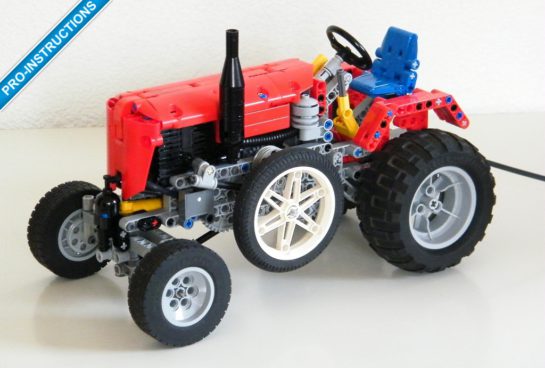 A lego pneumatic tractor based on a hot bulb engine Lanz tractor. Features drive, single pneumatic engine, adjustable ignition point, steering and suspended seat.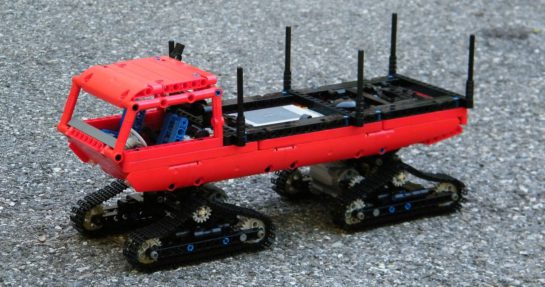 A vehicle I made for the Wood Contest at Setechnic.com. Featured drive, double steering, pendular suspensions and fake engine.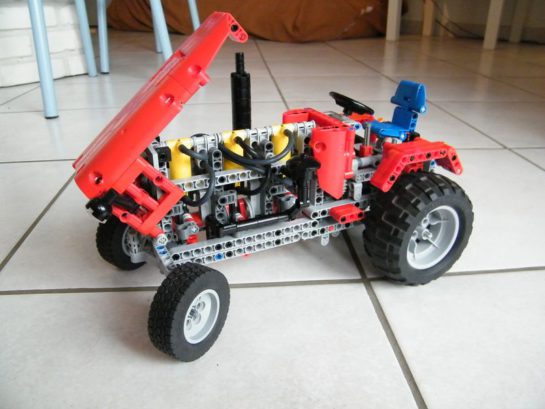 A tractor powered by my LPE3i, features drive, gearbox and steering.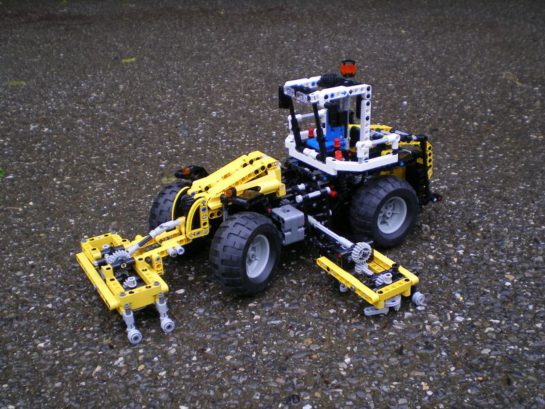 Xerion cougar built for contest at setechnic.com. Features steering, fake engine, rotating front, left and right blade. Right and left blade are retractable.
Editor Picks