Stand out from the crowd: get a Lego model of your product
For a manufacturing company, models of products have always been, and remain, a great way of engaging with clients and showcasing them at meetings, fairs and exhibitions. This is all the more relevant for companies seeking to showcase products such as large machines or to concretely demonstrate how intricate mechanisms interact together.
Models can serve several other needs such as marketing, gifts to clients or distributors, or even training and education. A Lego model, and a Lego Technic one in particular, is an original and engaging way to physically represent your products and their mechanisms, whether they are in final or prototype stage. It allows you to stand out at exhibitions and interact more closely with existing and prospective clients. Lego models are a cheap and versatile way of creating models. They are cheaper and quicker to produce than metal models for example. Lego bricks are versatile enough to recreate complex mechanical, electric and pneumatic functions amongst others.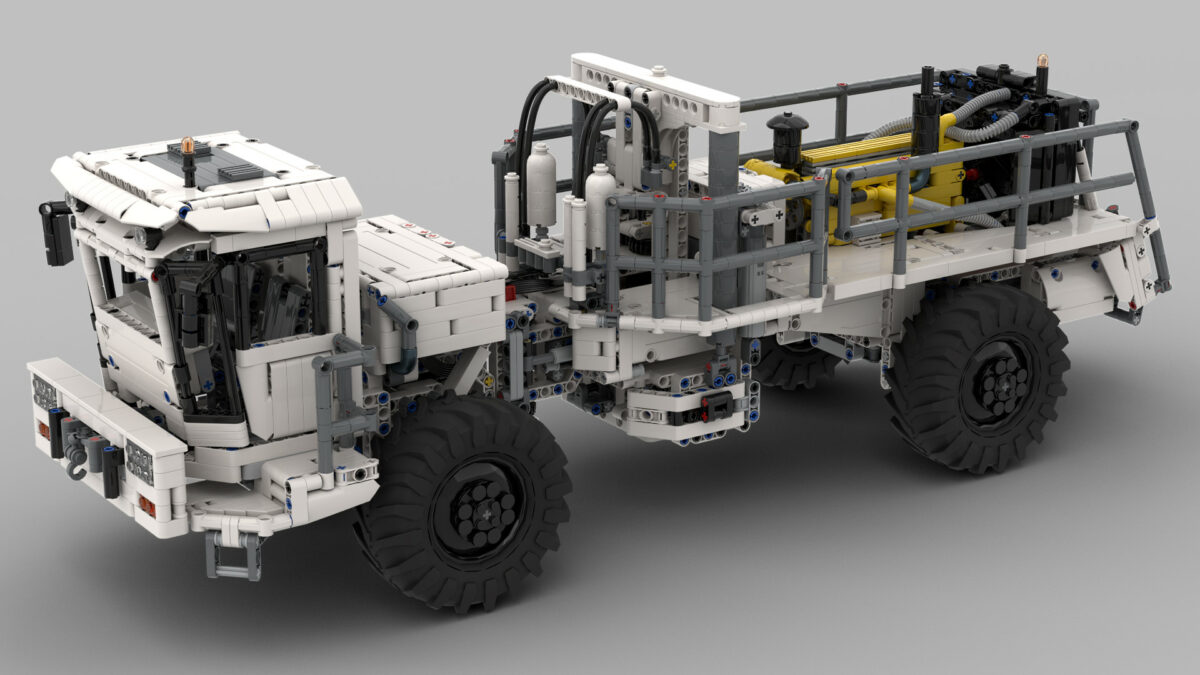 My unique design & delivery service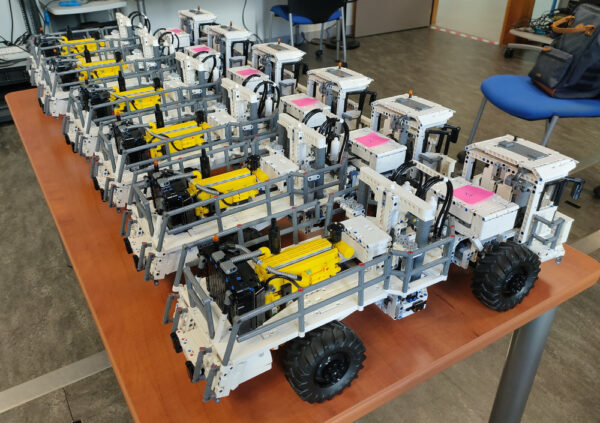 I offer a bespoke Lego Technic design service to produce models of existing products or prototypes. This is complemented by delivery of the model, fully built or to build, complete with pdf assembly instructions. I work to order on the basis of images and plans or diagrams in order to recreate your products and their mechanisms as faithfully as possible. It is possible to further personalize the model by adding stickers, LED lighting or 3D printed elements if necessary. My LEGO Part Suppliers supplie all pieces in the desired colours using genuine new Lego bricks, built or unbuilt with optional wooden transport box. There are two factors influencing the cost of a model: design fees and Lego parts. The design fees reflect the time needed to create the model and, if necessary, the time to produce digital building instructions.
The Lego parts are a smaller portion of the cost and depend on several variables such as the model itself, number of models, number of pieces, colour, size, potential motorization or stickers. As such each quote will be specific to your project. The design fee is paid only once, whilst the marginal cost of parts decreases with each model ordered. Regardless of options chosen, you will have full ownership of the model, including design. This allows you to order additional units of the model at any time from our partner Buildamoc. For further information or to start a new project, please get in touch via the contact form. For a fast engagement on a new project please provide as many details as possible such as the product to be modeled, expected size, quantity and extras such as motorization.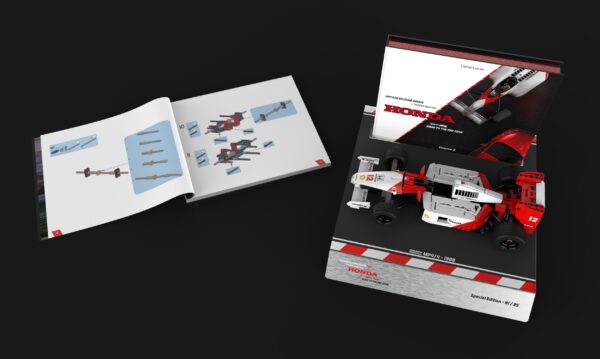 Having a project ?
Please sent me a message for any project inquiry !
I am based in France, near Annecy and speak French and English.
Use url/link only in the url field.
Nicolas (Nico71's Technic Creations), 74540 Alby Sur Chéran, FRANCE