Tagged:
Free Building Instructions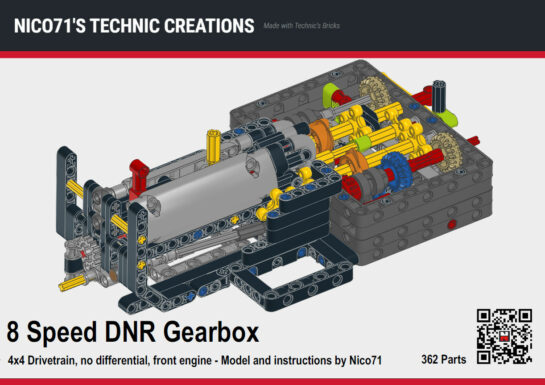 Free instructions of the 8 speed sequential gearbox issued from my 42115 Alternate – Ford F150.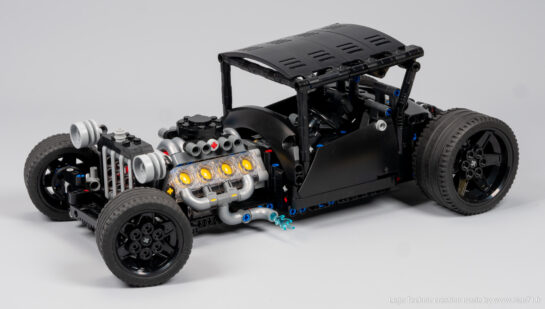 An alternate model of the 42127 – Batmobile , as a Bucket Hot Rod. Features, steering connected to the steering wheel, RWD with fake V8 engine, opening doors, removable hard top, and light bricks in...