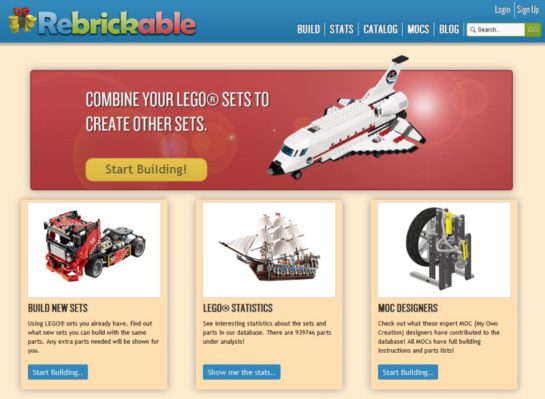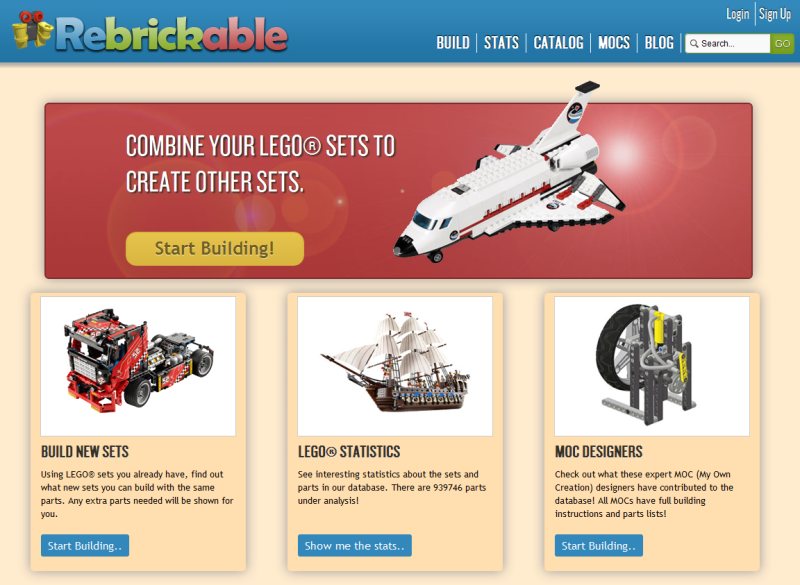 A quick post to present you the most useful website for builders !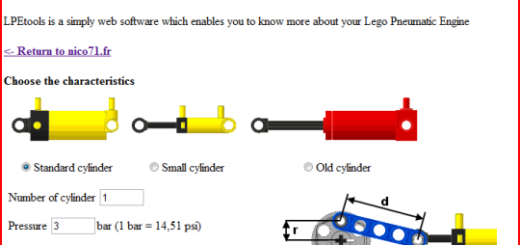 This new tool has been designed to help builders to know more about their Lego Pneumatic Engines. LPEtool manages all the important data : type of cylinder, number, switch, modified or not, dimensions… The tool...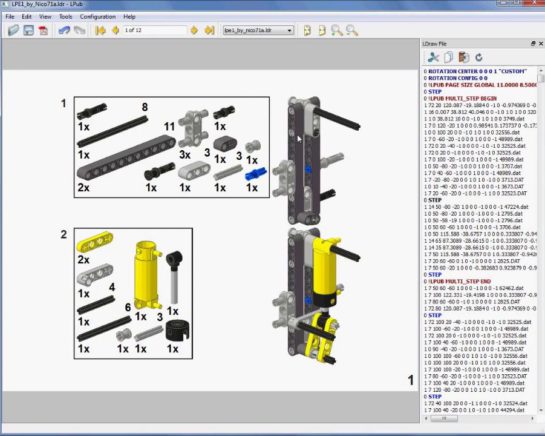 I have made a video in french to know how to create a building instruction. For English readers, you can follow the steps under.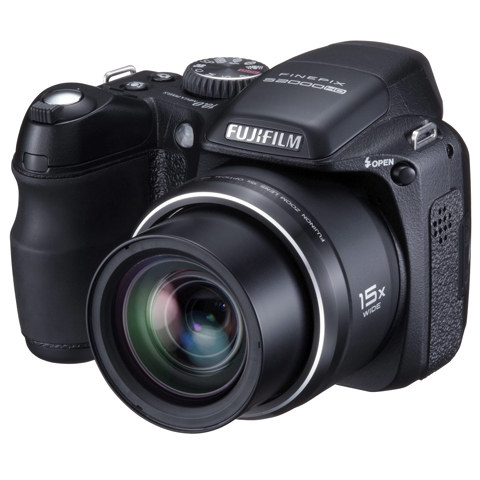 I have recently bought a Fujifilm S2000 HD, a camera with HD video.
Editor Picks