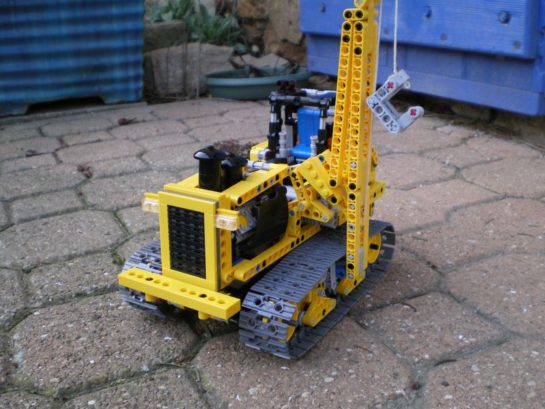 A second one set moc from 8275. Including building instructions.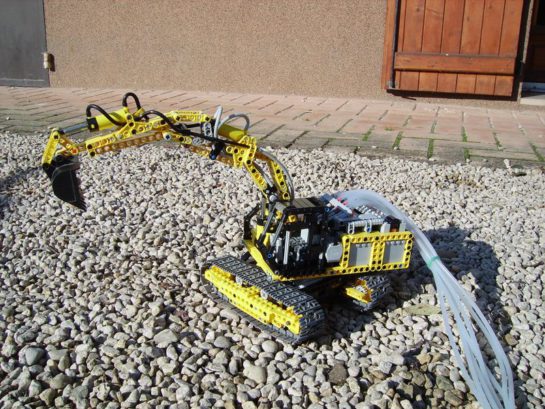 My first excavator ! Equiped with driving, rotating superstructure, internal compressor and 3-sections pneumatic digging arm.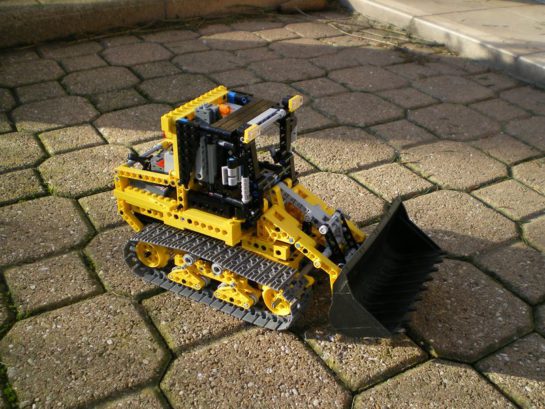 My favorite One Set MOC from bulldozer 8275 I created. Equiped with drive, tilted and lifted bucket, only with part of 8275. Including MLcad building instructions.
Editor Picks