I have recently bought a Fujifilm S2000 HD, a camera with HD video.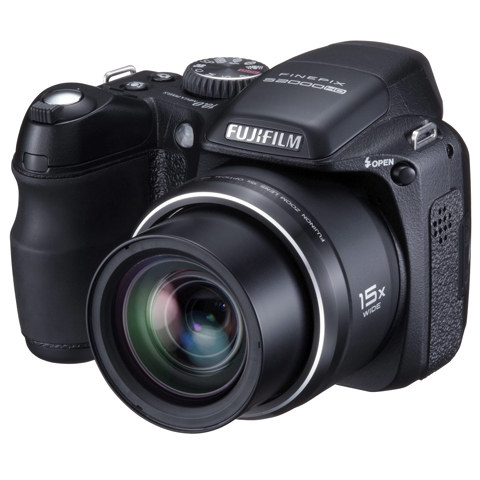 This device allows me to improve the pictures of my model, it's more accurate and tolerant with low brightness than my old compact Pentax. It has also a wide-angle lens which permits me to take pictures with lot of details and no more backward. You can watch the comparison between the pentax and the Fuji.
2015 Update : Canon 700D + 18-55mm Canon + 50mm Canon replaces the Fujifilm s2000HD.
2020 Update : Panasonic GH5 + leica 12-60 + Panasonic 25mm replaces the Canon 700D.