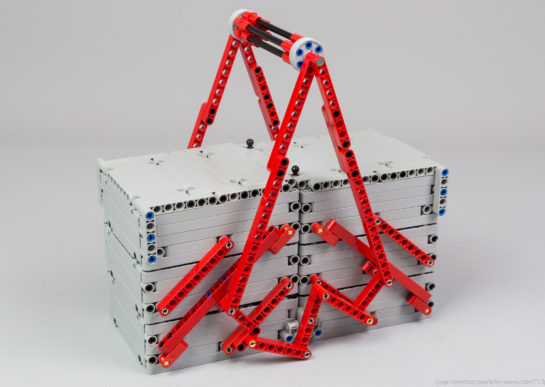 A simple toolbox using a linkage mechanism to open it.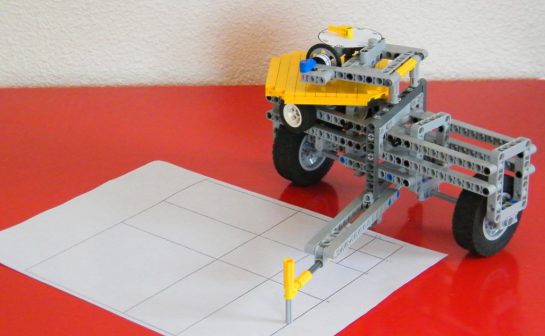 A mechanical device used for calculating area on an arbitrary shape.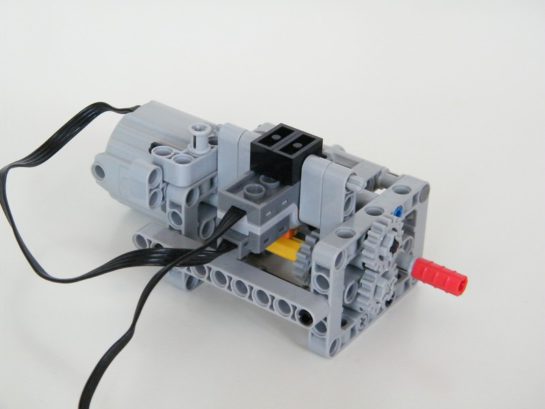 An automatic switch-off torque limiter, designed to prevent damage by excessive torque.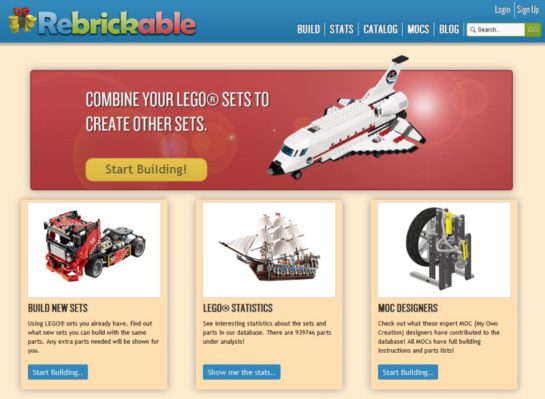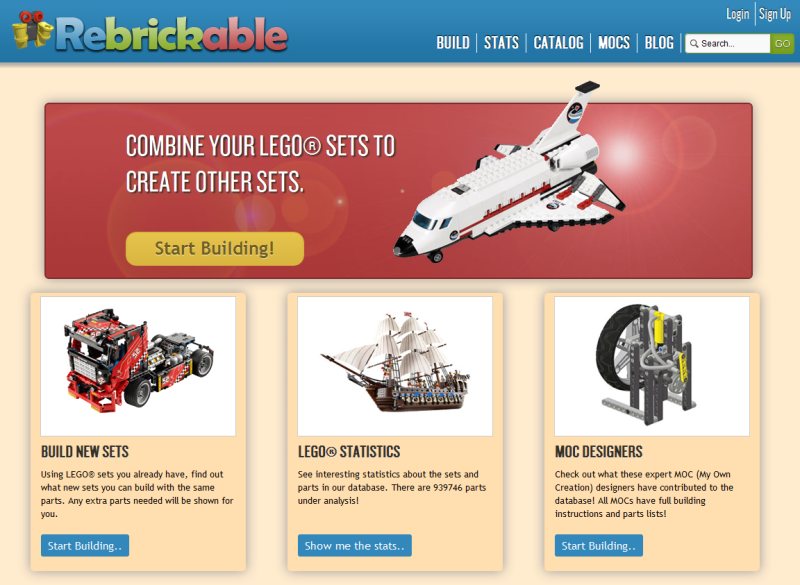 A quick post to present you the most useful website for builders !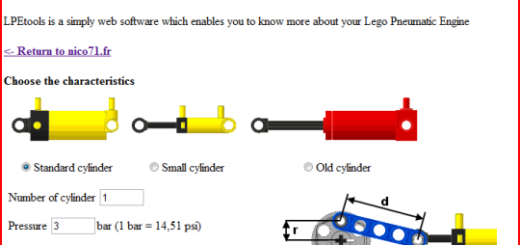 This new tool has been designed to help builders to know more about their Lego Pneumatic Engines. LPEtool manages all the important data : type of cylinder, number, switch, modified or not, dimensions… The tool...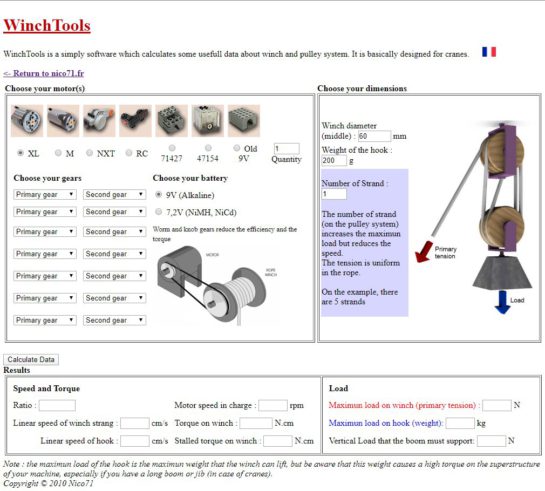 A new tool has been added to the tools page : WinchTools. WinchTools is a simply software which calculates some useful date about winch and pulley system. The aim is to calculate the maximun load on...
Editor Picks