Tagged:
Great Ball Contraption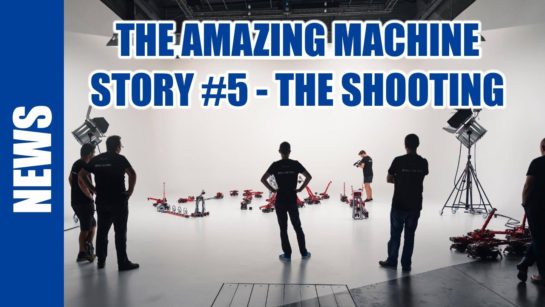 Here is the final episode about the Amazing Machine : a making of during the shooting.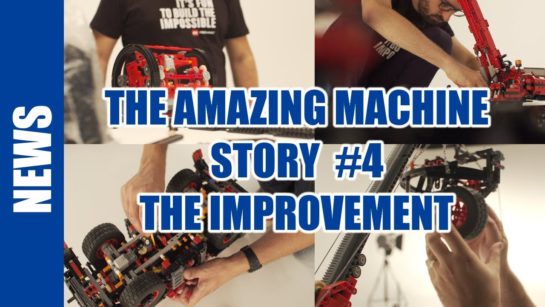 Some months ago, Lego ask us to build something with the new 42082 – Rough Terrain Crane and we decide to make a big contraption machine. Here is the full story, second last episode, #4...