Products and Services
PDF Instructions
Clear and easy to follow, 300DPI A4 PDF file with partlist
---
Instructions Shop
About Me
I am a mechanical engineer, specialized in design process with 10 years experience in industry.
Fan of LEGO from my childhood, I came back to building LEGO a decade ago.
Today it is my work to create LEGO creations, for particulars and companies.
I put my passion at the service of creation, to create things that are out of the ordinary.
Latest Posts on the Blog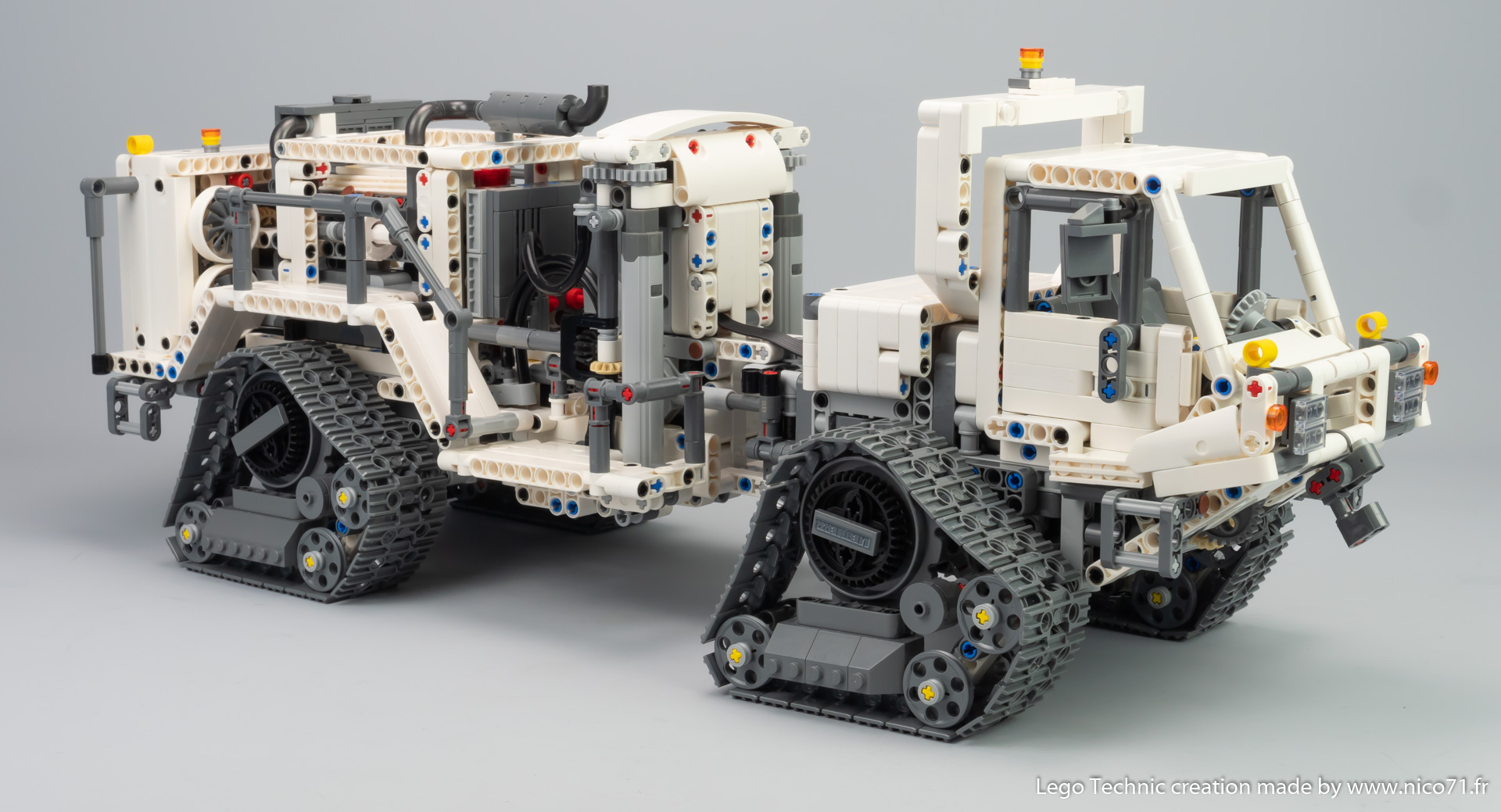 An alternate model of the #42100 Lego Technic set, featured motorized drive and articulated steering, operated vibrator, fake engine with speed control, pendular tracks and central articulation, with openable elements, remoted control with PoweredUp or Brickcontroller2 app and building instructions….