Nico71 Technic Creations
- This website displays my Lego Technic creations, mostly with building instructions.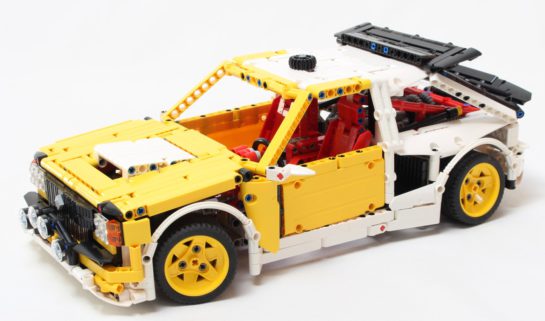 A lego Rally Car inspired by 90′ Group B, featured all wheel drive, steering, suspension, fake engine and openable parts.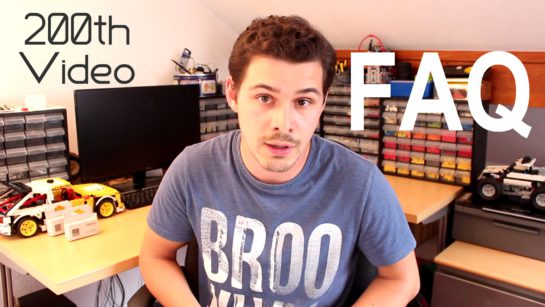 This is the 200th video and to celebrate this, I have made a FAQ video !
Editor Picks