Nico71 Technic Creations
- This website displays my Lego Technic creations, mostly with building instructions.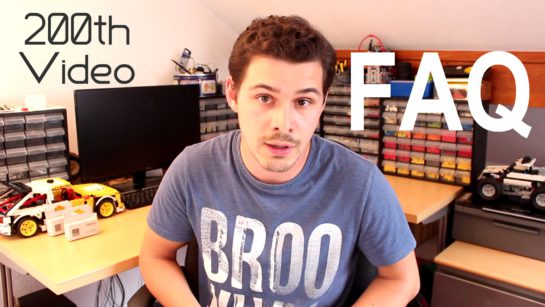 This is the 200th video and to celebrate this, I have made a FAQ video !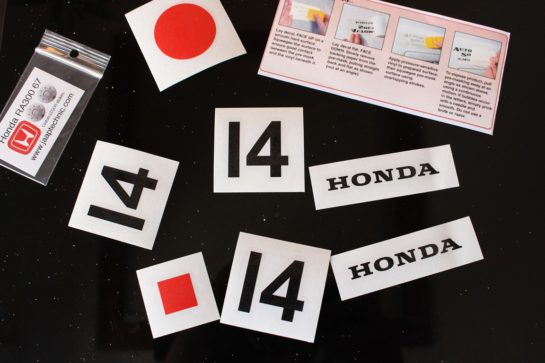 Jaap from JaapTechnic.com has contacted me because he has developped a beautiful sheet of sticker for my Honda RA 300 and has sent to me. The opportunity to discover its work !
Editor Picks