Nico71 Technic Creations
- This website displays my Lego Technic creations, mostly with building instructions.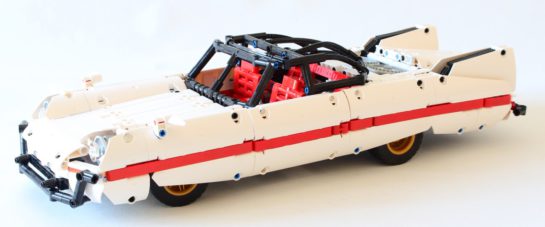 A Lego Retro Futuristic Car featured Drives, steering, motorized doors and roof thanks to Buwizz. And front and rear suspension, light and openable trunk.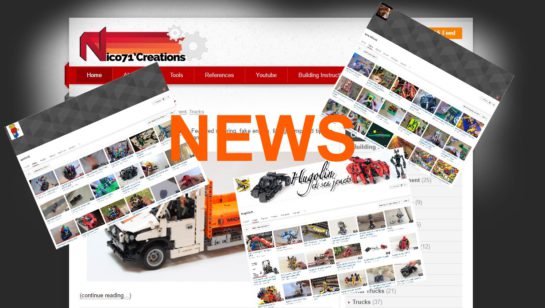 A news video to inform you that I have finally moved in my new flat, and starting playing lego ! I present you the work in progress on my current creation, a post-apo nuclear fallout...
Editor Picks