Nico71 Technic Creations
- This website displays my Lego Technic creations, mostly with building instructions.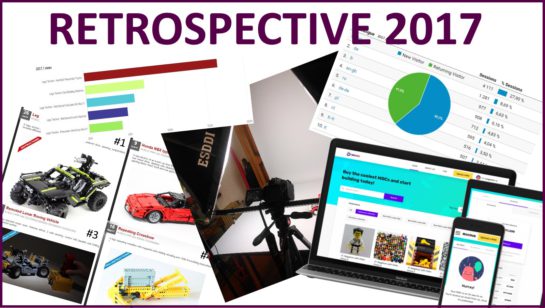 Here is the retrospective of the 2017 year, with important moments, stats and future projects.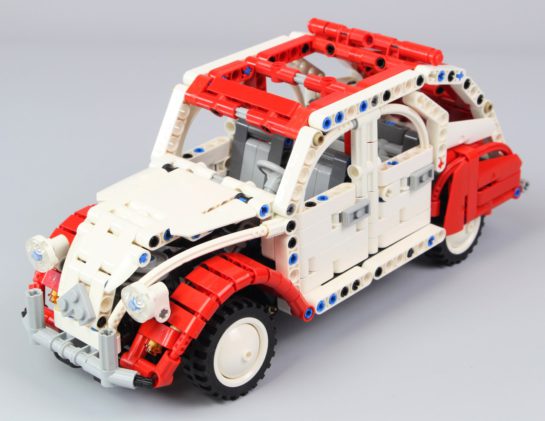 A Lego reproduction of a iconic car, the Citroën 2CV in 1/15 scale, featured independent suspensions, steering with steering wheel and HOG on the rear, and openable doors, hood and trunk with detailed interior and...
Editor Picks