Nico71 Technic Creations
- This website displays my Lego Technic creations, mostly with building instructions.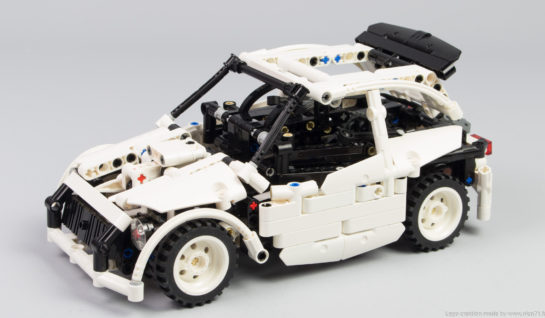 A motorized rally car transformer which transforms from a car to a robot. With building instructions.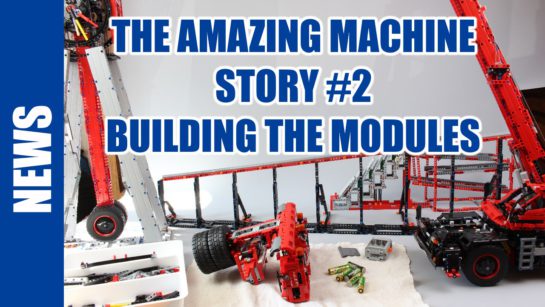 Some months ago, Lego ask us to build something with the new 42082 – Rough Terrain Crane and we decide to make a big contraption machine. Here is the full story, episode 2 : building...
Editor Picks