Nico71 Technic Creations
- This website displays my Lego Technic creations, mostly with building instructions.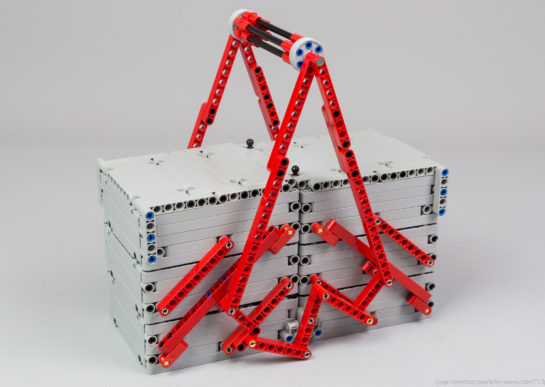 A simple toolbox using a linkage mechanism to open it.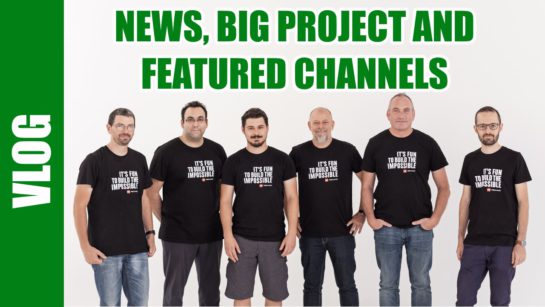 A vlog about the big project, my current creation which is a model C of the #42082 and three featured channels about Lego Pneumatic Engine.
Editor Picks