Nico71 Technic Creations
- This website displays my Lego Technic creations, mostly with building instructions.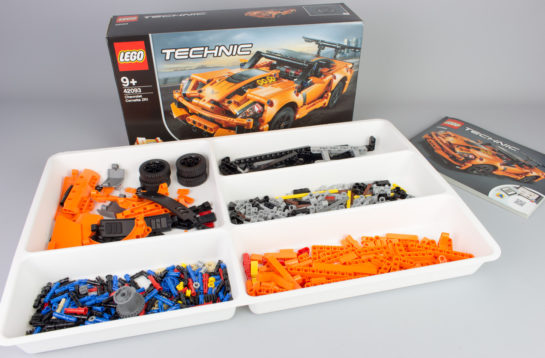 A review of the Lego Technic #42093 – Chevrolet Corvette ZR1 from a builder perspective.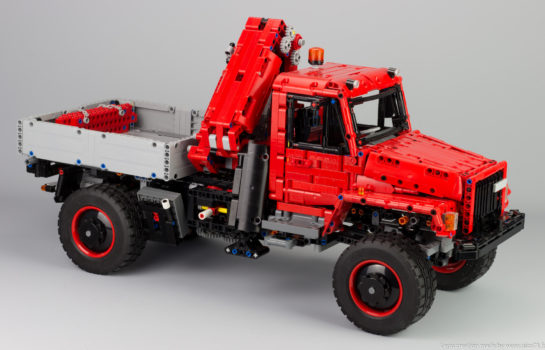 An alternate model of the #42082 Lego Technic set, featured 4×4 drivetrain with fake engine, steering, lockable leaf suspensions, motorised outriggers, manipulator crane and two ways tipper, with openable elements and building instructions.
Editor Picks