Nico71 Technic Creations
- This website displays my Lego Technic creations, mostly with building instructions.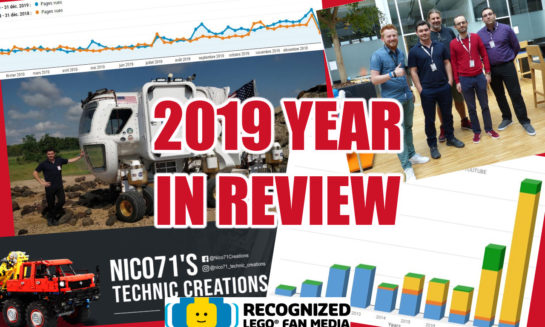 Here is the retrospective of the 2019 year, with important moments, stats and future projects.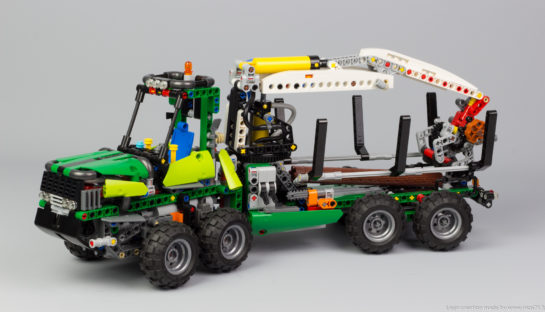 A Lego Technic Forwarder based on the inventory of the 42080 harvester, featured articulated steering with steerable rear axle, pneumatic arms with motorised compressor, manual grabber, rotating cabin and opening doors and hood, with building...
Editor Picks