Nico71 Technic Creations
- This website displays my Lego Technic creations, mostly with building instructions.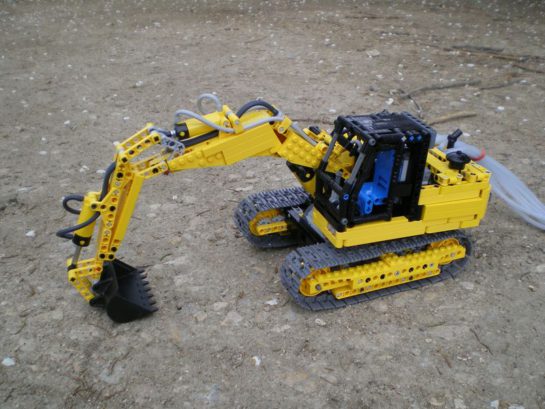 A second excavator, equiped with drive, rotating superstructure and pneumatic digging arm. With a new better design. Including building instructions.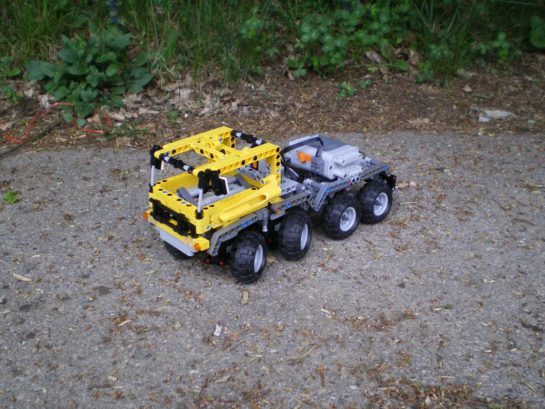 After my first 6×6, I published a new version in 8×8. Features Drive and steering.
Editor Picks