Nico71 Technic Creations
- This website displays my Lego Technic creations, mostly with building instructions.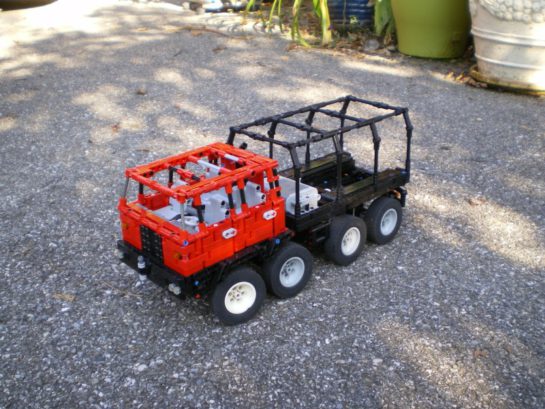 A small reproduction of Tatra T813 8×8, features drive, steering, gearbox and opened doors.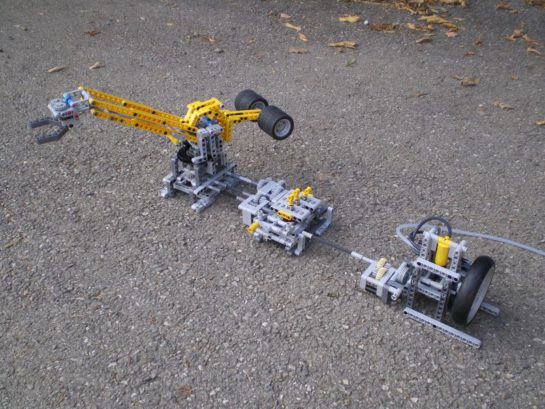 A second test for lego pneumatic engine : a manipulator with rotating superstructure, lifted arm and claw. Powered by simple LPE.
Editor Picks