Nico71 Technic Creations
- This website displays my Lego Technic creations, mostly with building instructions.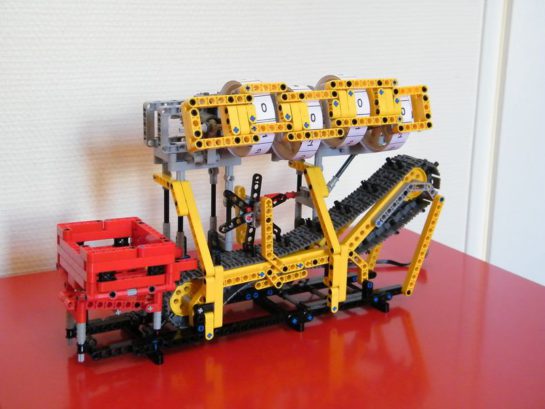 The module I have designed for the french meeting GBC-fanabriques.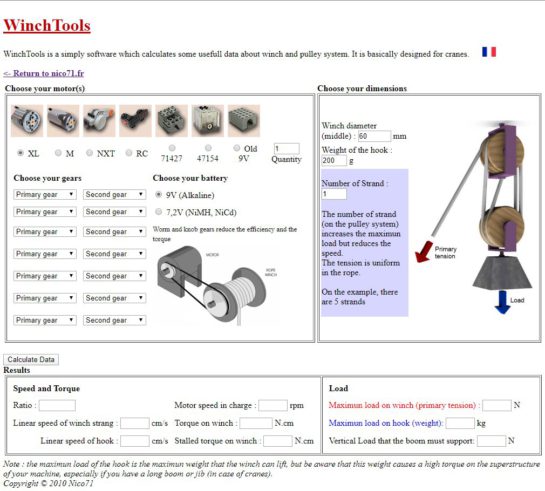 A new tool has been added to the tools page : WinchTools. WinchTools is a simply software which calculates some useful date about winch and pulley system. The aim is to calculate the maximun load on...