Nico71 Technic Creations
- This website displays my Lego Technic creations, mostly with building instructions.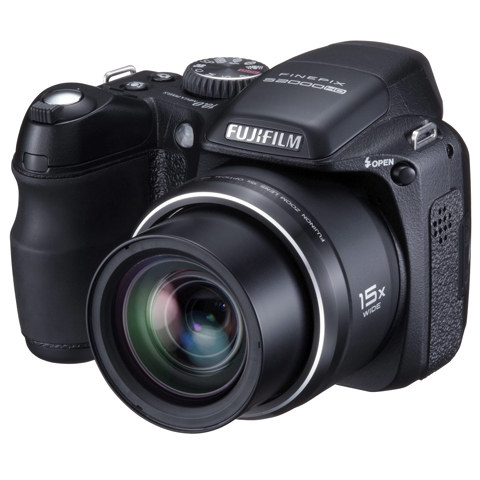 I have recently bought a Fujifilm S2000 HD, a camera with HD video.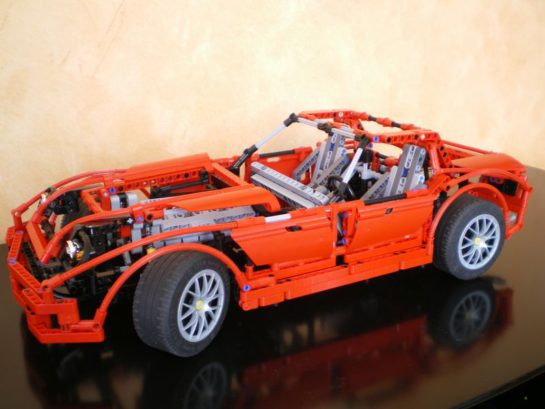 My first big and convertible car. Features steering on HOG and steering wheel, gearbox with shifter linkages, independent suspensions, convertible top and fake engine V10.
Editor Picks