Nico71 Technic Creations
- This website displays my Lego Technic creations, mostly with building instructions.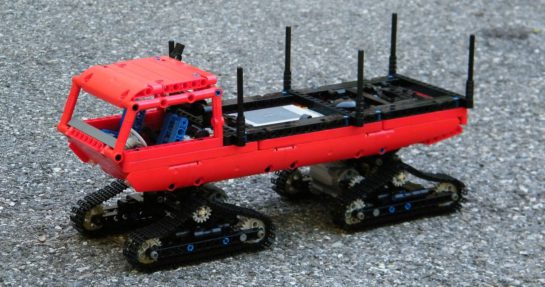 A vehicle I made for the Wood Contest at Setechnic.com. Featured drive, double steering, pendular suspensions and fake engine.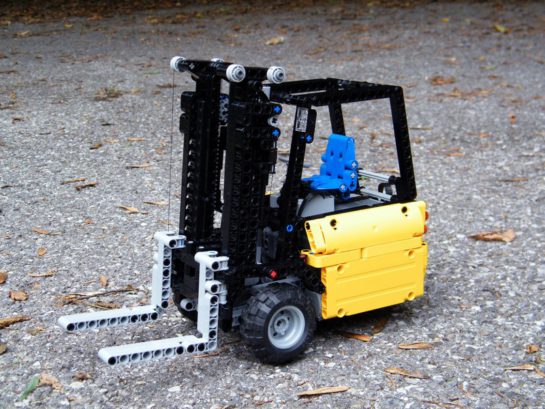 The smallest forklift that I have built, features drive, steering, lifted and tilted fork. Including pro-building instructions.
Editor Picks