Nico71 Technic Creations
- This website displays my Lego Technic creations, mostly with building instructions.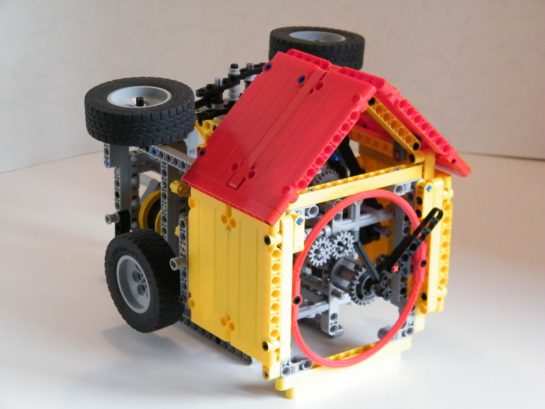 A cuckoo clock made for the Setechnic's clock contest, features a standard clock with a cuckoo.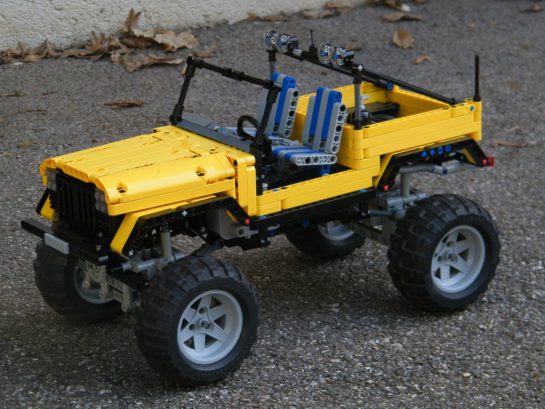 Trial Jeep features 4-wheel drive with fake V6 engine, ackerman steering, 5-link suspensions, opened bonnet and trunk and detailed interior.