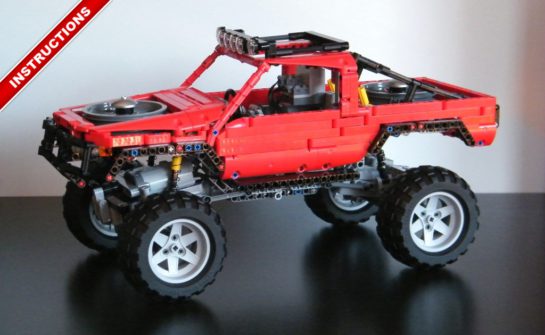 A trophy truck, features drive with A Continuously Variable Transmission (CVT), steering and suspensions.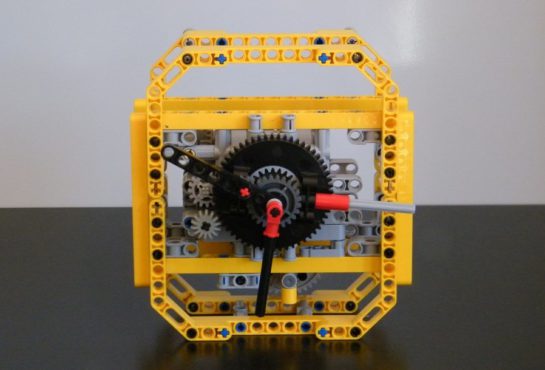 A retrospection of my Lego work, including new works and some clock future projects.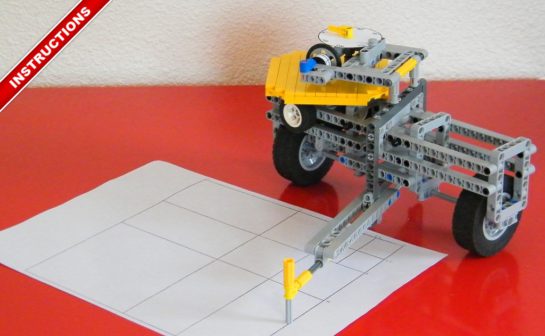 A mechanical device used for calculating area on an arbitrary shape.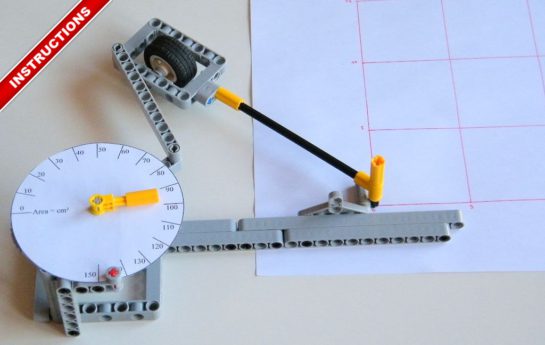 My first planimeter, very simple and very demonstrative to understand how a mechanical device can calculate area.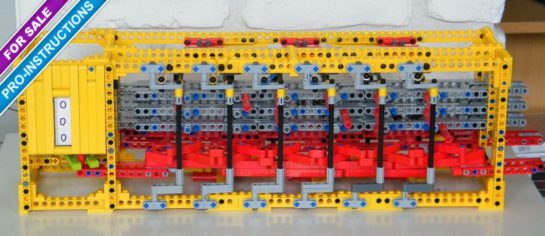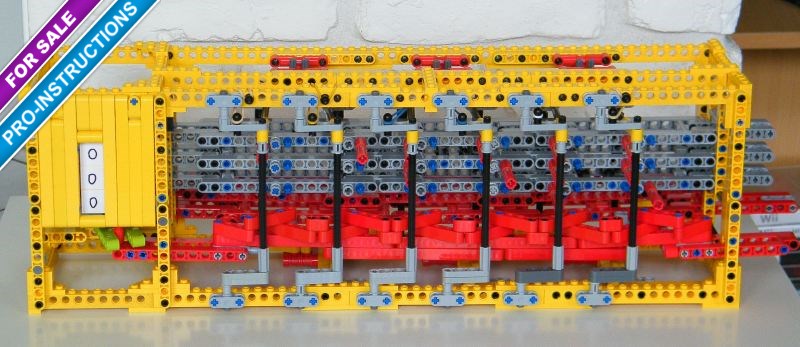 The digicomp was a mechanical computer sold as a plastic toy in 1963. Capable to count, multiply, divide, depending of how it is programmed.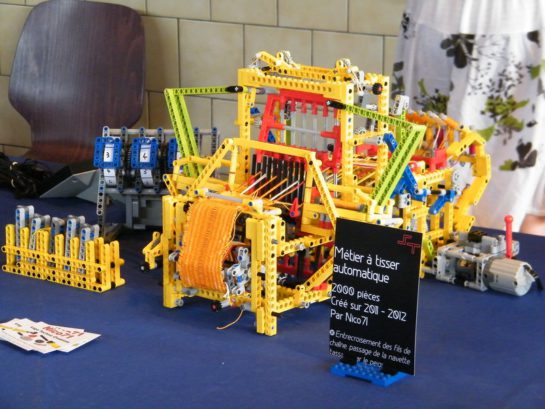 The finished mechanical loom, designed for Fana'briques 2012 exhibition which took place the 29th, 30th June 2012.
Editor Picks