Category:
Creations for sale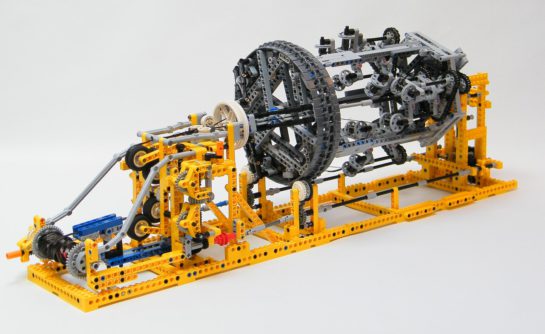 A lego braiding machine, powered by a single motor, which makes ropes and wristband.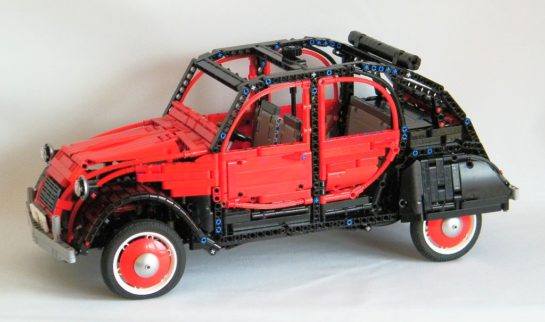 An iconic car, recreated for the first time in Lego Studless Design, features engine, gearbox, floor suspensions, removable bodywork, seats and bench and adjustable headlight. With lovely Red/black scheme color !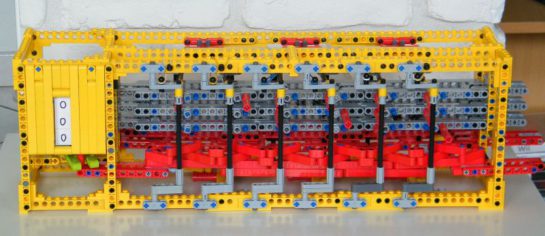 The digicomp was a mechanical computer sold as a plastic toy in 1963. Capable to count, multiply, divide, depending of how it is programmed.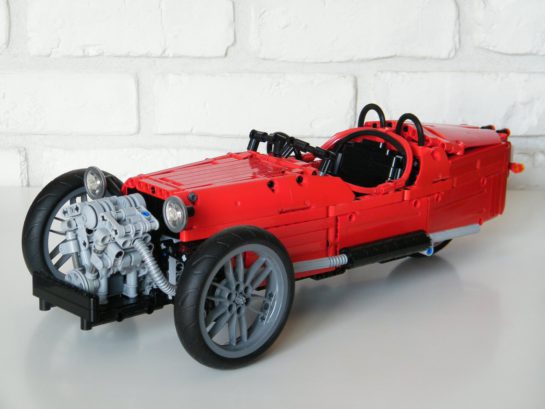 An English exotic car, features steering, suspensions, big block Harley Davidson engine with pushrods and rockers, gearbox and boot which opens.