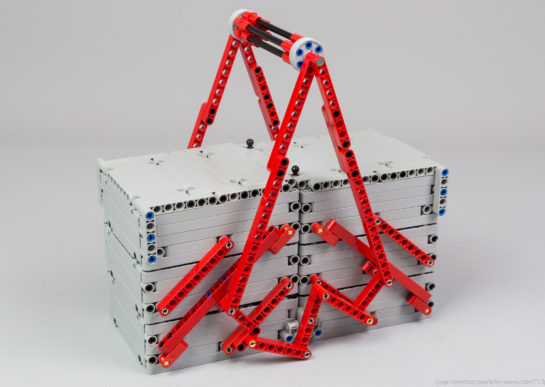 A simple toolbox using a linkage mechanism to open it.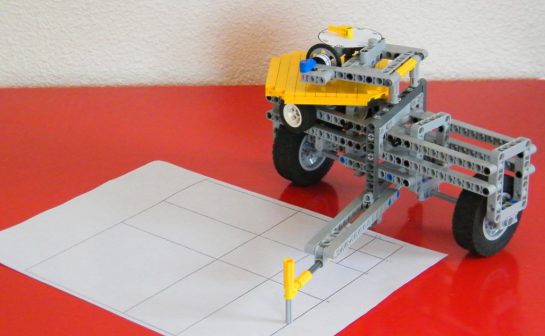 A mechanical device used for calculating area on an arbitrary shape.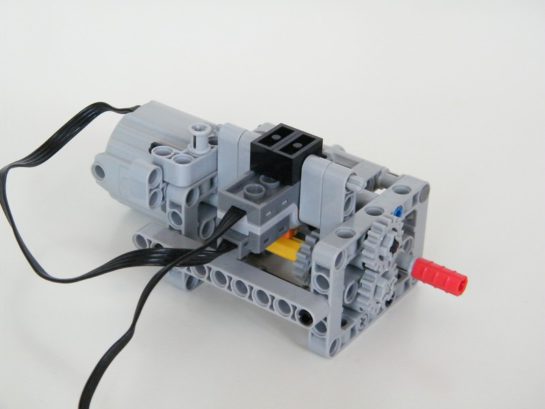 An automatic switch-off torque limiter, designed to prevent damage by excessive torque.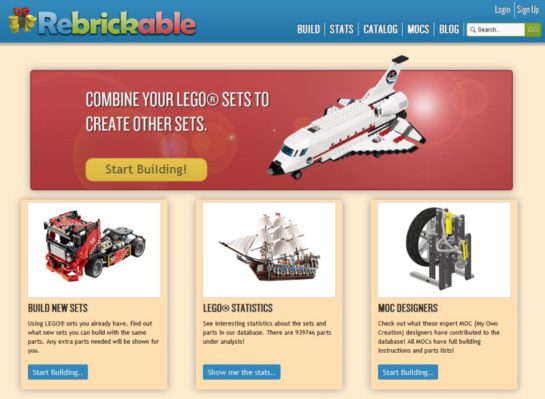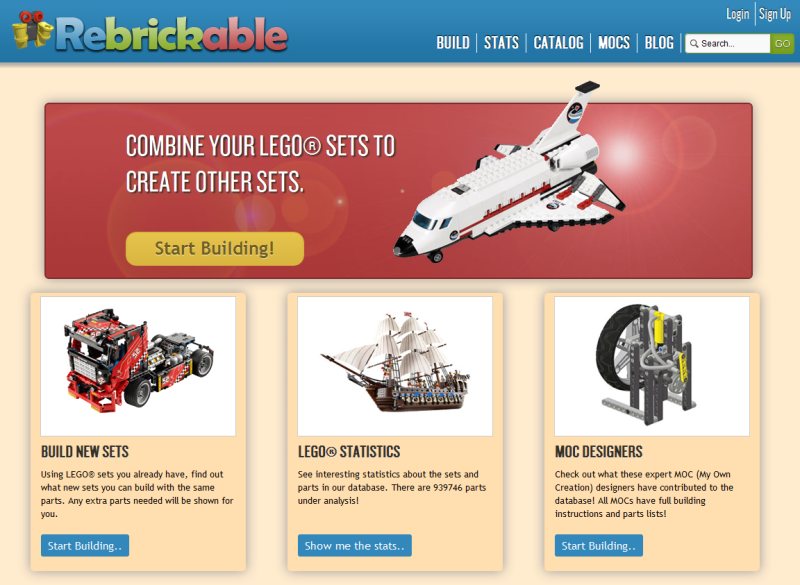 A quick post to present you the most useful website for builders !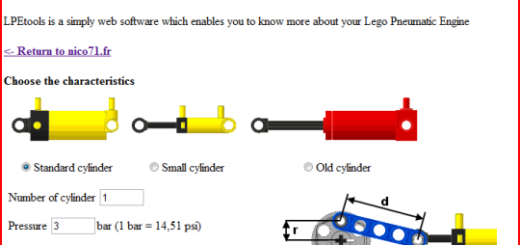 This new tool has been designed to help builders to know more about their Lego Pneumatic Engines. LPEtool manages all the important data : type of cylinder, number, switch, modified or not, dimensions… The tool calculates the maximun power (at maximun speed and pressure) and the average torque which varies with the rotation of the crankshaft. LPEtools, version 1.0 may 2011 For instance, this classic LPE with 1 cylinder provides 1.3W of power whereas the Nicjasno's 8 cylinder big block provides 100W, that is surprising but with 1500rpm and 6 bars of pressure, it is quite normal. If you have...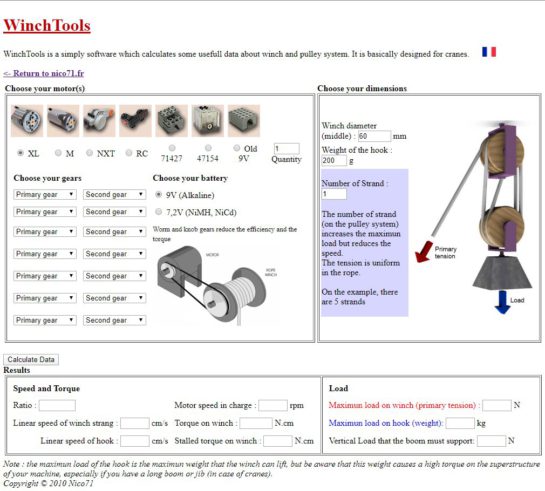 A new tool has been added to the tools page : WinchTools. WinchTools is a simply software which calculates some useful date about winch and pulley system. The aim is to calculate the maximun load on the hook with the parameters of your construction, including : motors, gears, diameter of winch, pulley system, weight of hook… Efficiency of drivetrain is managed, the available torque is reduced when you use worm and knob gear (lost power). I hope this software will be helpful for the crane builders to calculate speed, load, torque and so on. Winchtools by nico71 – Current version...