Nico71 Technic Creations
- This website displays my Lego Technic creations, mostly with building instructions.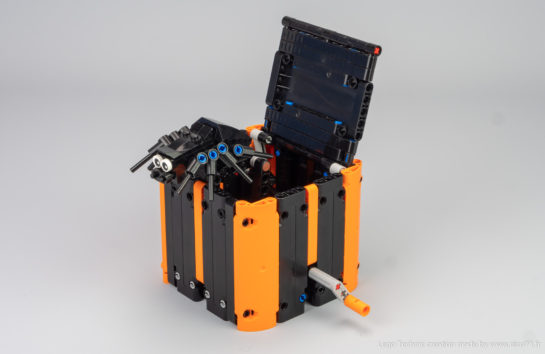 A Halloween creation : a box which contains a jumping spider revealed by a turning crank. With free video tutorial and pro building instructions.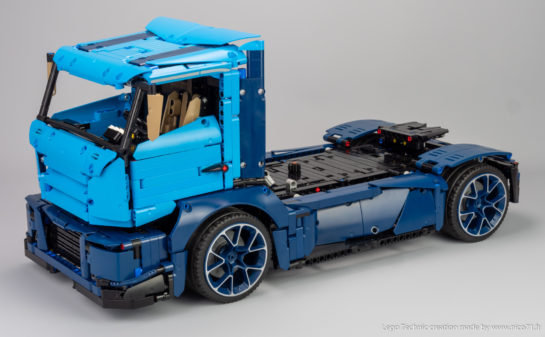 An alternate model of the 42083 – Bugatti Chiron, as a Race Truck. Features, steering with steering wheel and HOG, 8 speeds DNR gearbox with controls inside and outside the cabin, suspensions, openable elements and...
Editor Picks