Nico71 Technic Creations
- This website displays my Lego Technic creations, mostly with building instructions.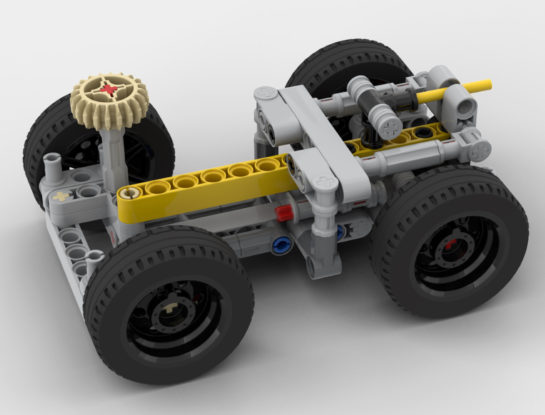 A Lego Technic multi mode crab Steering at mini scale, with free building instructions.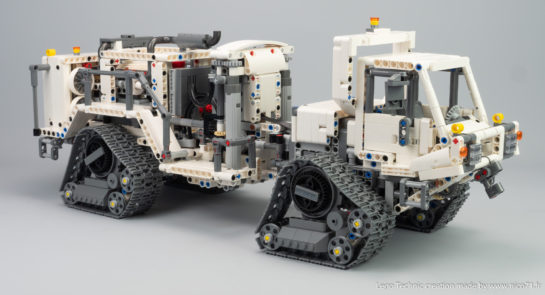 An alternate model of the #42100 Lego Technic set, featured motorized drive and articulated steering, operated vibrator, fake engine with speed control, pendular tracks and central articulation, with openable elements, remoted control with Buwizz or...
Editor Picks