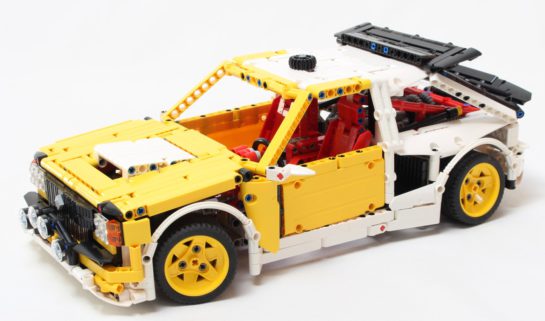 A lego Rally Car inspired by 90′ Group B, featured all wheel drive, steering, suspension, fake engine and openable parts.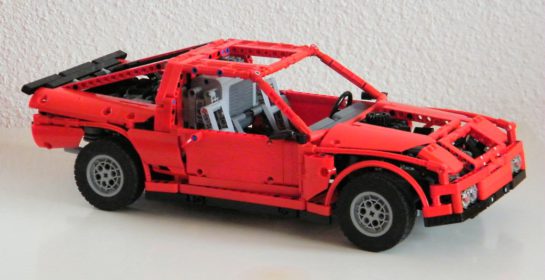 A Rally Car, features steering, suspensions, fake engine and removable optional motorization.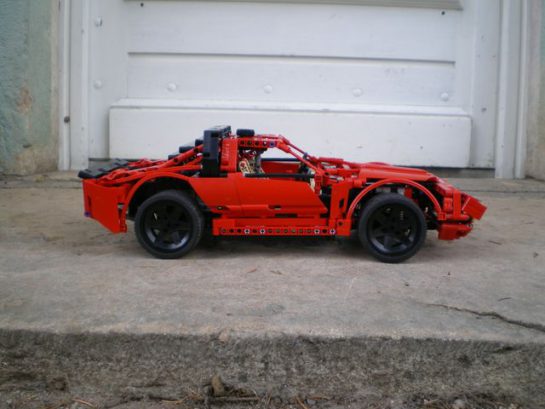 My second supercar, equiped with full suspensions, steering with HOG, gearbox, fake V6 engine and opened doors and bonnet.
Editor Picks