Nico71 Technic Creations
- This website displays my Lego Technic creations, mostly with building instructions.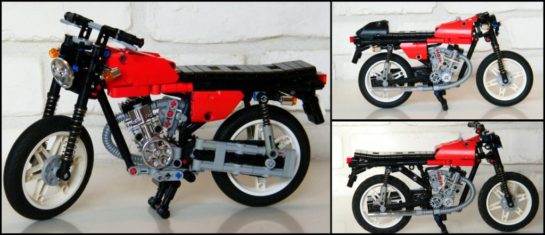 I like Lego, I like Honda CG, so I have made a Honda CG 125 in Lego. Features steering, suspensions, engine and popular variations in 70's.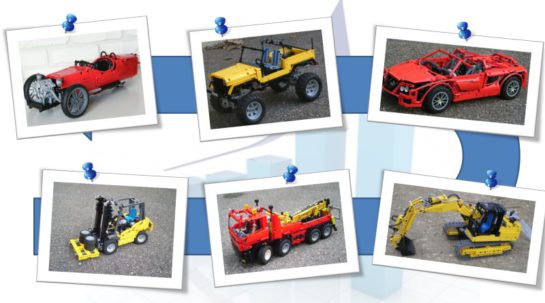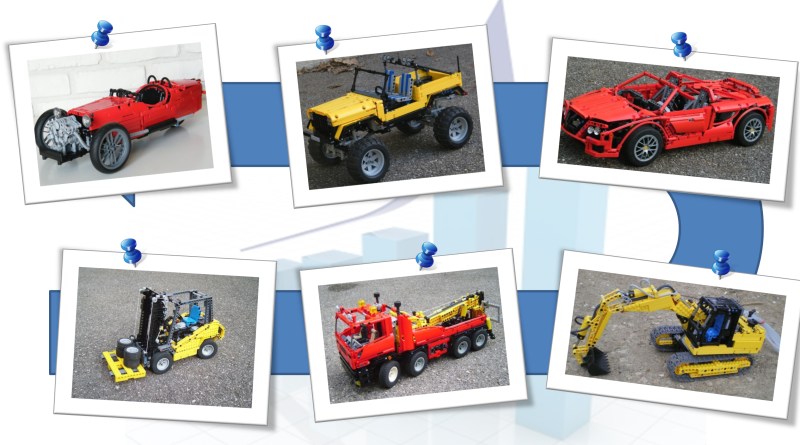 In order to close the year, I would like to talk about the beginning of my story, the blog and give you some statistics.
Editor Picks