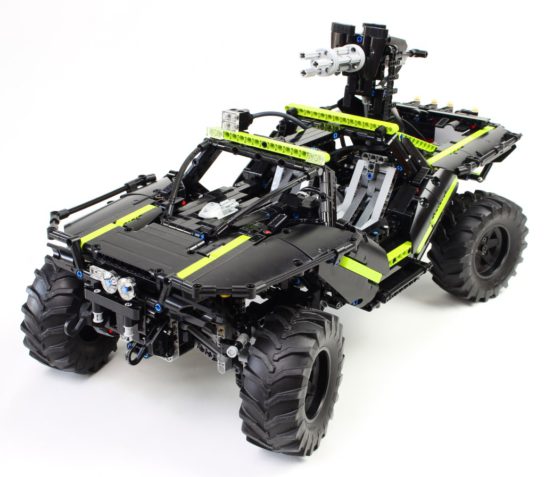 A lego technic replica of the warthog from Halo licence, featured drive, steering, suspensions, lockable differential, turret and opening element.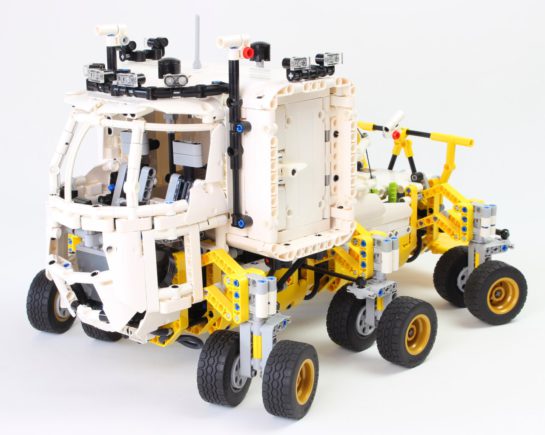 A reproduction of the Multi-Mission Space Exploration Vehicle from the NASA, featured adjustable suspension, normal and crab steering with HOG, winch, opening doors, folding suitport, and equipped interior with seat, dashboard, and living space.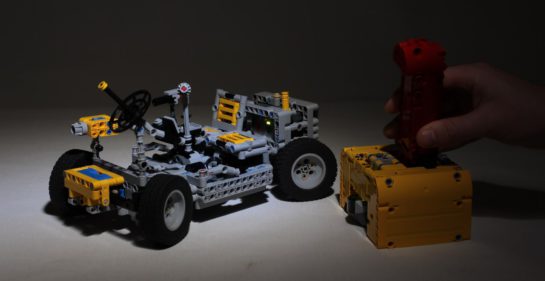 A lego remoted moon rover, features drives, 2 axle steering, control with joystick and folding deployment system.
Editor Picks