Category:
Handling Equipment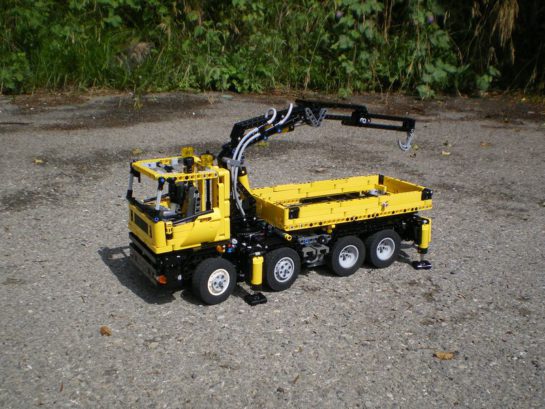 A 8×4 handling truck, equiped with steering, fake engine, pneumatic stabilisers, pneumatic arm and pneumatic skip (lifted and tilted).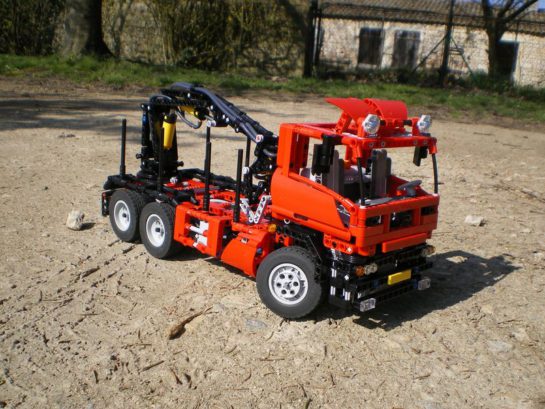 My first motorized truck, equiped with steering, drive and pneumatic arm with internal compressor.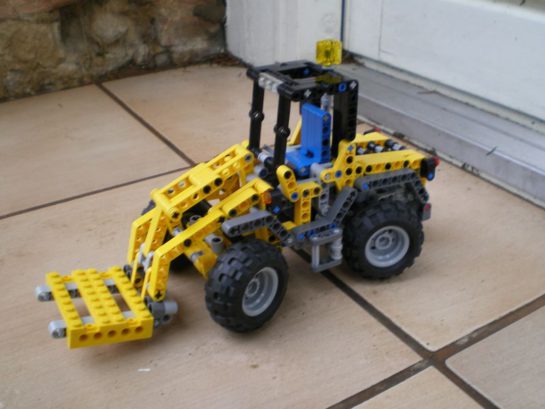 Wheel loader built for "under 400 bricks MOC" contest at Setechnic.com. Features steering, lifted and tilted fork. Including building instructions.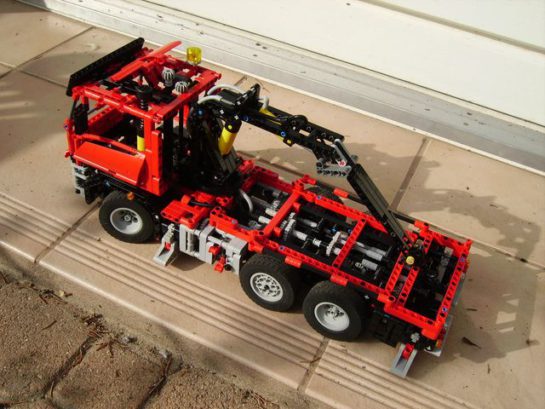 My first truck, manually operated. It has steering with a HOG, V6 fake engine connected to the rear axle, complex stabiliser system and pneumatic arm.
Editor Picks